CCTV Installation and Solution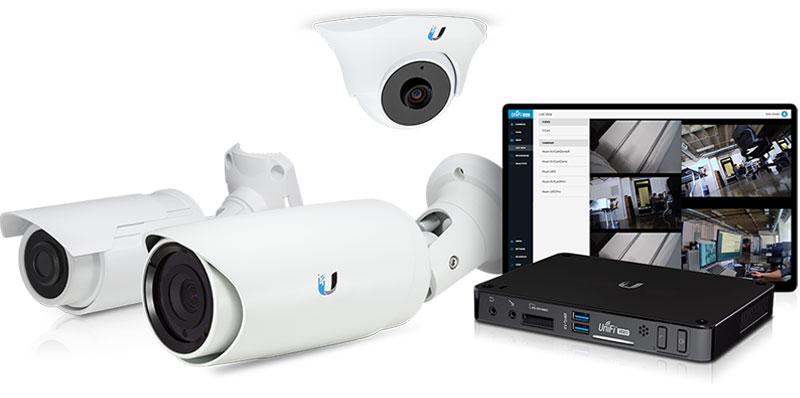 Closed Circuit Television, or simply CCTV, is the most common method of video surveillance. CCTV is widely used for security and monitoring purposes. In industrial plants, CCTV equipment is used to observe operations from a central control room, for example when the environment is not suitable for humans. CCTV systems may operate continuously or only as required to monitor a particular event.
An advanced form of CCTV, utilizing DVRs (digital video recorders) facilitated recording for possibly many years. It also gave a number of quality and performance options with extra features like motion detection. CCTV is referred to as the preferred equipment choice for:
With a vast variety of uses of CCTV, some issues are inevitable to arise with time. At Sansys solutions, we are a team that makes sure that your surveillance system is working at its best. Located in Coimbatore, Sansys provide the complete range of CCTV services:

Crime prevention
Industrial processes
Traffic monitoring
Transport safety
Home security
Many other fields.