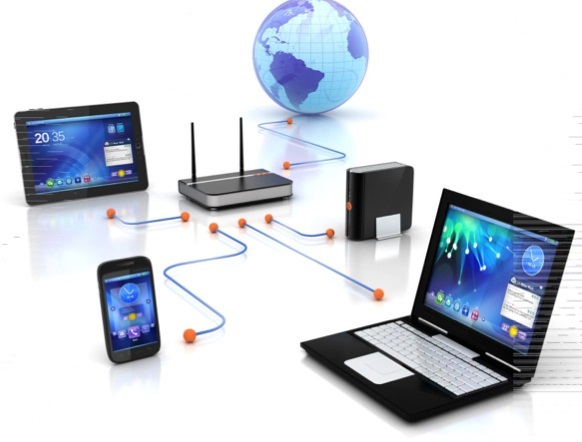 Fiber-to-the-home broadband connections, or FTTH broadband connections, refer to fiber optic cable connections for individual residences. Such optics-based systems can deliver a multitude of digital information telephone, video, data, et cetera more efficiently than traditional copper coaxial cable for about the same price. FTTH premises depend on both active and passive optical networks to function.
FTTH broadband connections already are a reality for more than 1 million consumers in the United States, while more than 6 million in Japan and 10 million worldwide enjoy its benefits, according to Broadband Properties Magazine. Many believe making FTTH technology the standard in connectivity will solve the forecasted Web traffic jam.
More than 10 million homes worldwide already have fiber-to-the-home broadband connections because the technology holds many advantages over current technologies.